HOLLYWOOD IMPACT STUDIOS – News & Updates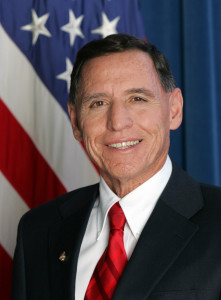 As semester #18 came to an end, we did our "End of Semester" shoot.    We interviewed  very special guest, Mr Henry Lozano who has serviced the citizens of this country as a non-profit executive for such organizations as Peace Corps and Teen Challenge.  In 2007 President George Bush asked Mr. Lozano to become Deputy Assistant to The President and Director of USA Freedom Corps.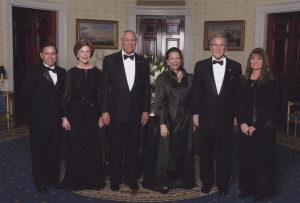 Then under President Obama he oversaw the creation of the volunteer.gov website (which recent became www.serve.gov).
Mr. Lozano started out his young adult life going to down the wrong road of drugs and prison.   He credits Teen Challenge to turning his life around.   Look for his amazing story on our YouTube Channel hopefully within the next month.    It's entitled "From Prison to The Whitehouse".
Thank you to everyone for their hard work on this video.