HOLLYWOOD IMPACT STUDIOS – News & Updates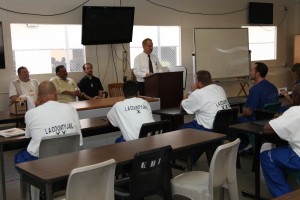 We just held our semester #18 graduation.     12 men completed the semester.  All very enthusiastic.  All did a terrific job and worked hard.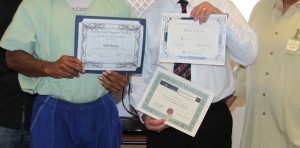 We want to continue to thank all of our volunteer instructors who donate their time to make a difference in these mens lives.   May God bless you all.