HOLLYWOOD IMPACT STUDIOS – News & Updates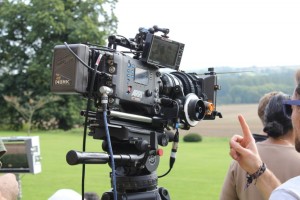 Classes continue to go well.   They guys are really enjoying Luke's Photoshop class which is new this semester and of course Stan's Editing Class, Branden's Creative Directing Class, Charlie's Jobs for Life and of course Cyndi's World Views class.
We've also started our"Guest Speakers Class.  Last week John Ames taught camera and this week Derrick Warfel will teach screenwriting.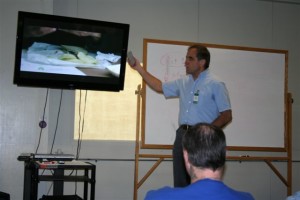 We are just about 75% through this semester.   The classes couldn't be going better.   Thank you again to the Sheriff's Department!