HOLLYWOOD IMPACT STUDIOS – THANK YOU TO AVID TECHNOLOGY!
Everyone at HOLLYWOOD IMPACT STUDIOS REHABILITATION & VOCATION TRAINING CENTER wants to send out a huge
THANK YOU to AVID TECHNOLOGY for their generous gift of 25 Avid licenses.   This gift will go a long way to change the lives of our students as they move to a new and brighter future.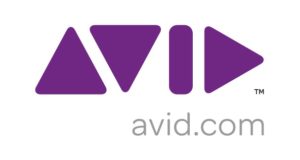 To find out more about Avid technology go to: www.avid.com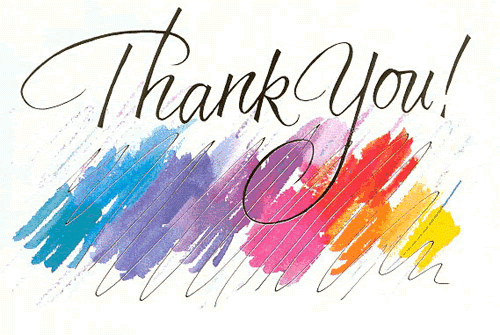 Thank you so much!!!